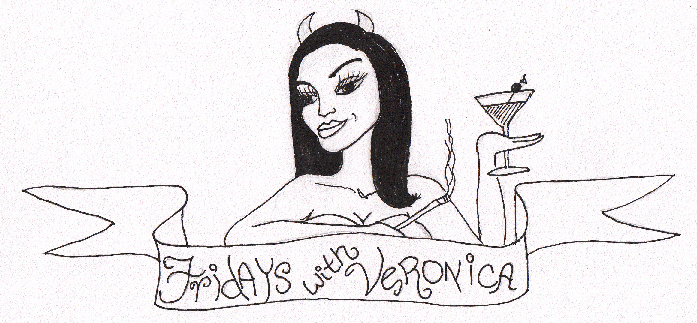 International Woman of Leisure by day, whipcracking Tarot Reader by night! Veronica is my evil twin and she's here to give you some practical gift giving tips, while coming off as incredibly shallow and

So today's Tarot card is Ace of Wands – take a gooood look at it….
And instead of writing about dicks, I'm going to talk about crafts. That's right – crafts.
The Ace of Wands is all about getting inspired and creating stuff. So get your ass down to your local craft shop, like right this f*cking minute.
I love shopping at Micheals because I am always the sexiest person in there…and that's not saying much.
This Christmas don't go to the shitty mall to buy gifts – that place sucks. Make your own. Be self sufficient for once.
Here is my ultimate homemade Christmas gift list – for ALL the nimwits on your list this year:
The Stressed out Mom or Workaholic
Everyone knows someone who gives too much or works too much and never relaxes. It's an illness. This person needs aromatherapy bath salts. Will they actually take some time out for a hot bath and use these? No. But that's their fucking problem.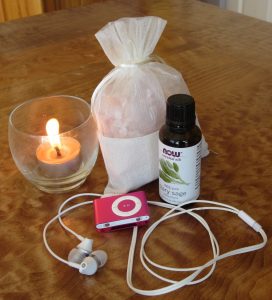 Ingredients: Epsom Salts (Costco has huge containers of this really cheap), essential oils of choice, glass mason jars, ribbons and that kind of shit.
fill a large bowl with salts, add essential oils and mix. I usually just freestyle it, but you can probably find exact recipes online. Figure it out.
Put smelly salts into mason jars and decorate with ribbons and bows. Voila!

Your Boss
Let's be honest – your micromanaging boss probably doesn't even deserve a gift from you this year. So have fun with this and make him an expressive collage painting.
Cut out pics of tampons and celebs from magazines and crazy personal ads in the back of the paper and paste them onto a piece of cardboard along with bits of  fabric and colored papers. Smear some paint around it and insist he hang it in his office.
This gift works great for inlaws, too.
The Cool Person in your life
It could be a lover, a best friend or even yourself. This person deserves something edgy and unique, something that NO ONE ELSE will ever buy them.
They deserve the Veronica Noir workbook Your Alter Ego Revealed!
Packed with funsheets, quizzes and delightful drawings of cats, feather boas, cupcakes and of course me, Veronica! Part coloring book, part playbook, part journal, this will make the perfect gift for anyone on your list who isn't a major douche.
Everyone else
Who doesn't like to stuff their faces with tasty treats? Well, anorexics and health freaks – so give them the bath salts.
A tin of homemade cookies is a classic gift. Use GMO flour and refined sugar for the people you secretly hate but still need to give a gift to for social reasons.
And if you're really lazy, just stuff the tins with storebought cookies. Fuck it.